HIRE US NOW.
---
NORTH COUNTY
(805) 238-7728
---
SOUTH COUNTY
(805) 782-9624
OFFICERS FOR EVERY OCCASION.
Inhouse Security Service, Inc. was founded upon providing superior professional highly trained security officers with a human touch for small or large special events, commercial and retail properties throughout the San Luis Obispo County area. The dedicated professional performance of our fully uniformed security personnel and the constant active involvement of our field supervisors and management have been the cornerstones of our high recommendations by Local Law Enforcement Agencies since our inception in 1989.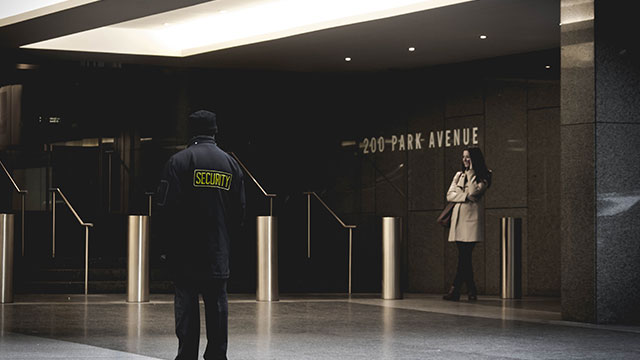 Inhouse Private Security completely understands that one of the top priorities of public or private businessess is to keep their guests and staff safe at all times. As a company we are committed to helping you create an environment of comfort and safety, particularly for staff members working the night shifts. Our fully trained, uniformed officers, provide peace of mind. Some of the services we offer are:
Monitor cameras (CCTV)
Handle incidents with guests
Patrol/ monitor the parking lot
Respond to loud music and complaints
Special events services
Front Desk/Teller assistance
Daily Activity Reports
Let us design a customized security plan to help your staff and clients feel as safe as they do at home, by calling Inhouse Private Security security today.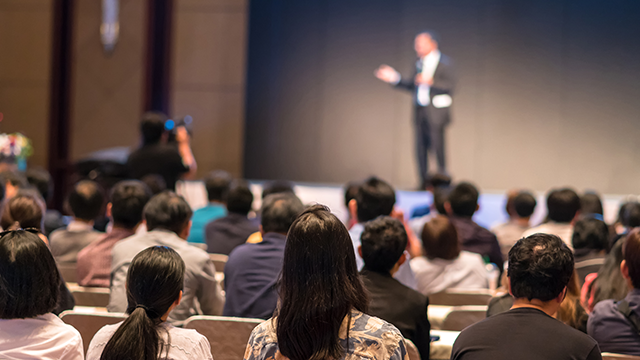 Whether it be personalized security for a team of executives or just one individual, the officers at Inhouse Private Security can provide you with a customized security plan for maximum protection. We understand the need for Property and personal protection so we deliver this with the utmost dedication to integrity.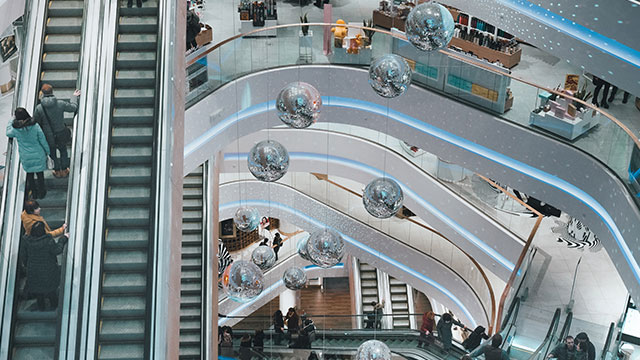 Inhouse Private Security provides retail security services for each facet of the retail industry. We focus on loss prevention at store locations or distribution centers and malls. Our retail security officers are trained to help reduce inventory loss and to give your customers additional confidence, protection and assistance.

Different environments require different strategies with a customized solution. We are adept at handling liquidations, grand openings and store closings. We continuously train and prepare to stay ahead of retail crime in the digital age to squash criminal activity.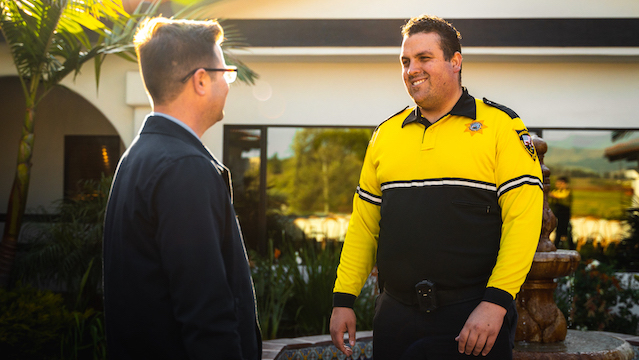 Whether it's a massive corporate event, a university graduation, a entertainment venue with a large crowd or a small private gathering at your house. Inhouse Private Security will do everything in our power to ensure that your event is successful and safe for each and every individual involved.

Our dedicated team of professionals strive to provide everyone involved in an event with a safe and relaxed environment. We execute this with expert planning and organization to each detail.

The events we secure typically involve multiple levels of coordination between event and security staff on site. Our team has helped coordinate multiple high profile events and are trained to handle any and all situational engagements.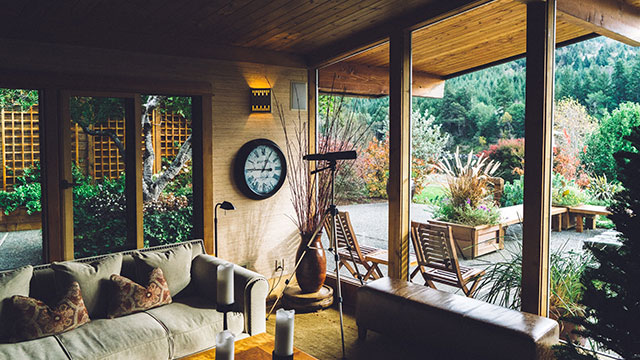 Inhouse Private Security offers security guard services that deliver top-notch protection for HOA's. Whether you are in need of comprehensive 24/7security or periodic services, we offer the very best in mobile security patrolling, on-site security guarding, loss prevention.

Each environment is different. That's why we never treat a single client the same way. We specialize in customizing our security services to best suit your needs, to make your environment the safest and most protected it can be.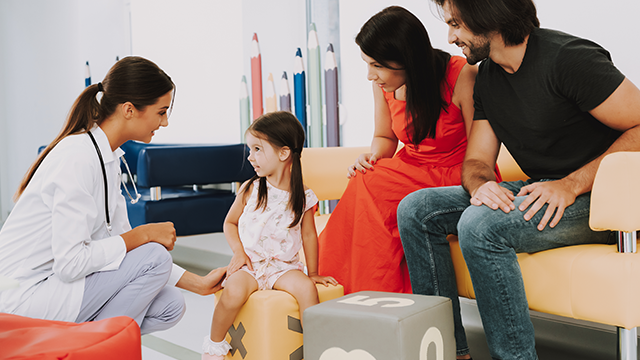 For hospitals who wish to maintain and employ their own security workforce, but want to add a high level of expertise from an outside firm, Inhouse Private Security provides experienced healthcare security leadership to a hospital's existing security. We offer our expertise in industry concerns such as home health security threats and managing prisoner patients.
We service:
Emergency Rooms
Urgent Care
Medical Offices
Ambulatory Surgical Centers
Home Health Agencies
Long-term Care
Skilled Nursing Facilities
Inhouse Private Security knows how theft, crime, and vandalism can pose a real and unwanted threat, no matter the size of your construction site. When crew members are not on site, our trained security professionals will help provide onsite protection that controls all access to your job site. Inhouse Private Security security provides you with 24/7 security coverage with a variety of full-service plans which include the following and more:
Patrol construction site
Evict loiters
Prevent graffiti
Control the homeless in and around the site
Guard trailer/shack/office
Write Daily Activity Reports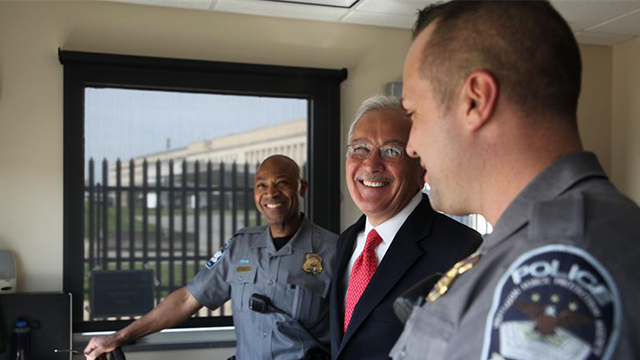 Inhouse Private Security offers Bodyguard Security. With our expert services 24 hours a day, 7 days a week you can rest assured your safety is our #1 priority. Being in the public eye can come with its own set of challenges. There are unlimited risks and often misguided entities who look at important people as targets. We will protect high profile clients in any number of environments with our vast knowledge of security methods/protocols because we have the experience.
Inhouse Private Security has experience working with professionals in the following industries:
Entertainment (Celebrity and Entertainer protection)
News and Foreign Correspondents
City Officials
Athletes
When you need Bodyguard Security, the choice should be Inhouse Private Security. We have what it takes to make sure your events and functions go off without issue. We are highly prepared. By performing information gathering, safety and risk assessment, local authority liaison before our engagement we can prevent or handle any situation that arises.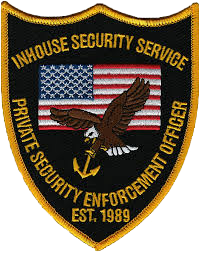 Financial Institutions
Entertainment Venues
Sporting Events
Restaurants & Bars
Hotels & Hospitality
Office Buildings
Petrochemical & Utilities
Healthcare Facilities
Colleges & Universities
Manufacturing & Industrial
Commercial Real Estate
Government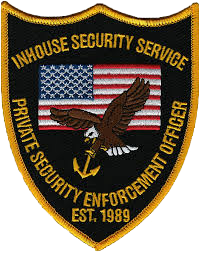 Financial Institutions
Entertainment Venues
Sporting Events
Restaurants & Bars
Hotels & Hospitality
Office Buildings
Petrochemical & Utilities
Healthcare Facilities
Colleges & Universities
Manufacturing & Industrial
Commercial Real Estate
Government
OFFICERS FOR EVERY OCCASION.
We are always looking for Full or Part Time
Officers to Join our Team!
We are always looking for Full or Part Time Officers to Join our Team!
Corporate Mailing Address
Inhouse Security Service, Inc.
PO Box 1884 Paso Robles, CA 93447
Corporate Office Address
Inhouse Security Service, Inc.
3195 McMillan Ave. Suite B1
San Luis Obispo, CA 93401
Corporate Phone Numbers
North County (805) 238-7728
South County (805) 782-9624
Fax: (805) 239-8982
Email
Business Hours
Corporate Office Hours Only:
Mon - Fri: 8:00 AM - 5:00 PM
Appointments Available
Security Team Works 24/7
24-Hour Emergency Service
(805) 782-9624
In Business Since 1989
PPO.120612
Management Team
Shawn Withey (CEO/CFO)
Carlos Bobe' (Director)
Gary Withey (Qualified Manager)
Sarah Cordova (HR Assistant)